What Is The Most Beautiful Spring Flower For Bouquets?
Sunflowers, roses, daisies, poppies, and more all naturally bloom in the spring season. Beautiful bouquet of spring flowers arrangement is a lovely way to surprise your loved ones.
spring Flower
Spring Bouquets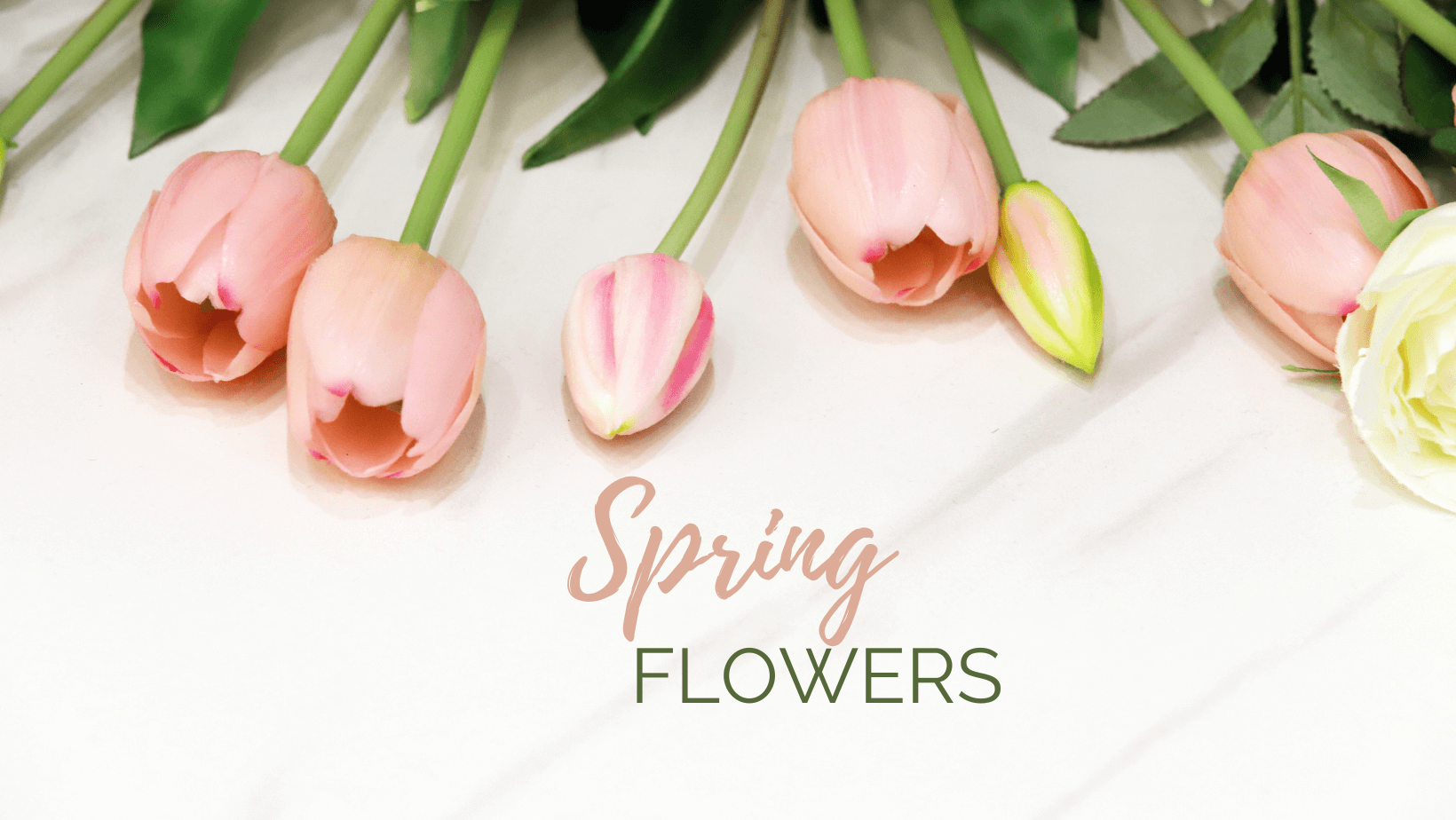 Spring is just around the corner, which means there will be a plethora of flower options. There's nothing like spring fragrance in the air at this time of year. It is blooming season, and the birds are chirping. Taking advantage of nature's bounty during this time of year is a wonderful experience. It's the perfect time to send someone a beautiful bouquet of flowers to show them how much you care. We've put together some gorgeous flowers to inspire you while ordering your next spring bouquet from Baltimore MD flowers delivery.
In spring, what flowers bloom?
Flowers bloom during the spring season, making it one of the best seasons of the year. Tulips, daffodils, lilies, anemones, roses, honeysuckle, lilies, and anemones are among the most common flowers in spring. With these gorgeous flowers, you can brighten up the surroundings of your loved ones with a variety of spring floral bouquets.
Daffodil
There are very few flowers that are as popular and as easily recognized as the daffodil. Usually yellow or white, they come in a variety of colors. Early to late spring is the best time to see them bloom, as they grow from bulbs. Gardens are often decorated with daffodils, which are often considered symbols of rebirth.
Anemone
There are many meanings associated with the anemone flower, including protection, sympathy, and love. A white anemone with a black centre contrasts beautifully with this all-white arrangement. The blooming months of spring are the perfect time for this spring flower to be used in a wedding bouquet or an anniversary bouquet. Order them solely or combine them with other contrasting spring blooms.
Tulips
Another popular choice is tulips since they are available in a variety of sizes and shades. It doesn't matter what your bouquet looks like, you can include tulips as they are available in so many hues. Wedding, anniversary, and birthday bouquets can be enhanced with these flowers, which symbolize perfect love. When combined with other exquisite flowers, tulips make an exquisite bouquet.
Lilies and honeysuckle
Considering flowers are such a sign of spring, a stunning bouquet of these blooms at this time of the year is the most appropriate gift for a spring birthday. It is a great idea to give a bouquet made of honeysuckle and lilies to your partner, friend, or family member if their birthday falls in the months of spring. People born in March and April have a direct, bold personality that matches honeysuckle's strong scent. The resilient nature of lilies is reflected in their re-emergence every year. They fit in with the grounded, stable nature of the ones that are born in April and May. The lily also shares regal and graceful characteristics. Let these birthday flower delivery services reach your loved ones on their most anticipated day.
Roses
A spring bouquet is incomplete without roses, which are available all year long. It is best to choose a pink or white rose to complement the other colors in the bouquet. Try looking for orange or yellow roses instead if you desire a more distinctive look. If you prefer a darker bouquet, try dark blue or black roses.
Orchid
You can pair orchids in a bouquet regardless of the color scheme you prefer, since they come in every color. As well as being elegant and reverent, a white orchid bouquet symbolizes innocence and purity. For a perfect orchid bouquet for your loved ones, contact flowers delivery Lutherville MD.
If you're celebrating a birthday or any other occasion, a special bouquet of spring flowers is a great gift. Check out these spring blooms at Flower cart before ordering.

---
Same Day Delivery
ENDS IN:
| | | | | |
| --- | --- | --- | --- | --- |
| Hours | : | Minutes | : | Seconds |