Christmas Plants and Flowers to Make the Holidays Joyful
The perfect Christmas flowers plants to decorate your home during holiday season. Know about the famous Christmas Plants and Flowers to Make the Holidays Joyful.
Christmas flowers
Christmas Plants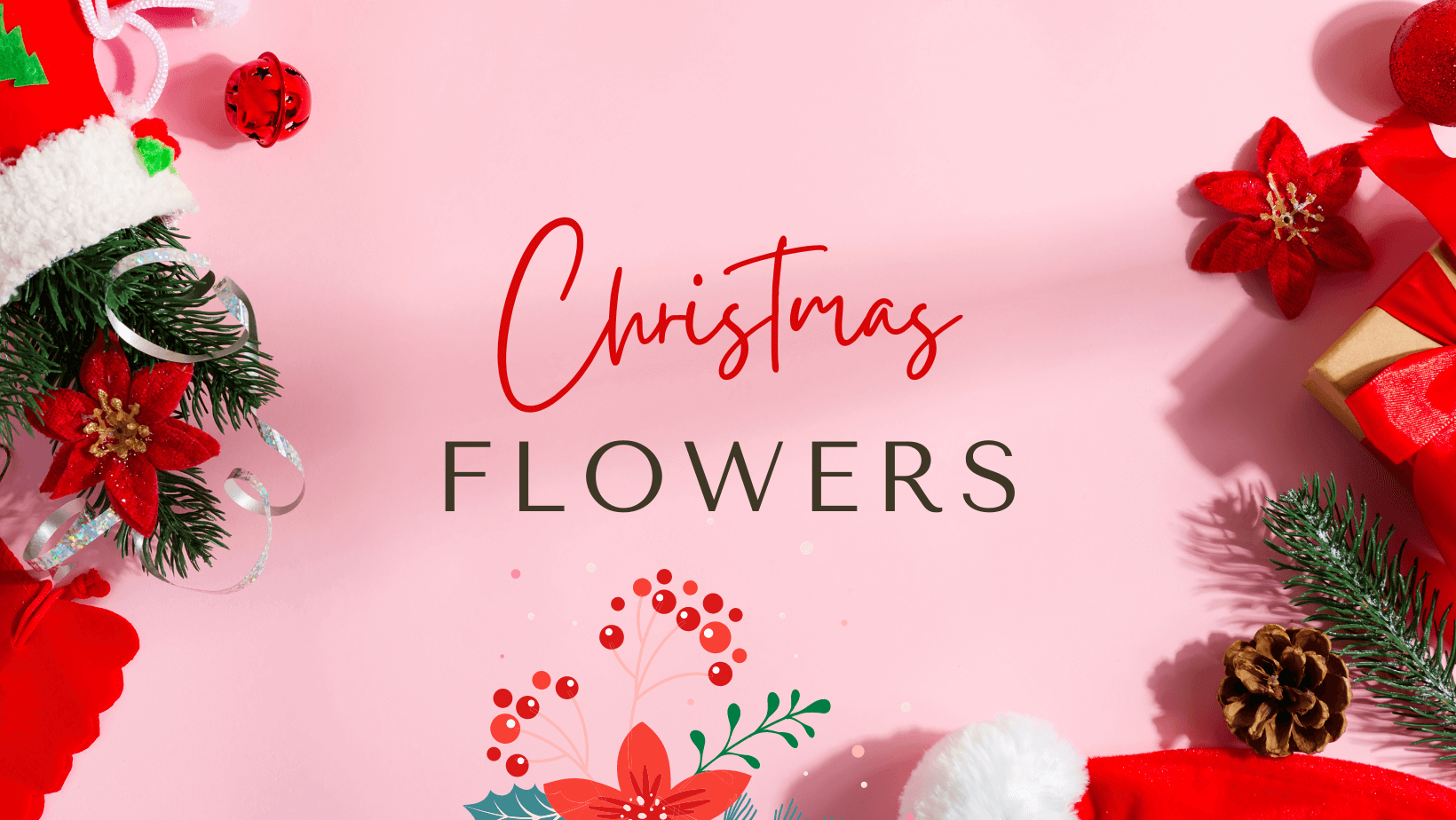 The holiday season is the perfect time to decorate your home with boughs of holly or a few small pine trees or maybe a couple of poinsettias. There's something about swathing your home in lush greenery that feels indisputably festive, perhaps because the holidays are often spent inside. Here are plenty of popular Christmas flowers and plants for bringing a festive mood to any room.
List of popular Christmas flowers and plants
1. Red anthurium
Anthuriums are a great way to add some color to your Christmas home décor. A warm and bright space in your home and a bit of extra humidity will be ideal for this holiday-colored beauty. Known as bracts, these Red anthurium Christmas flowers actually surround a spike of tiny flowers and are one of the plant's most attractive features. So the dazzling color of this Christmas indoor plant can remain in your home for months to come.
2. Cyclamen
There is a lot to celebrate about cyclamen, with its variegated foliage and its unusual flowers. Featuring dark green, heart-shaped leaves intricately painted in silver and white patterns, the plants are very attractive before and after blooming. In addition to its butterfly-like flowers, it also produces deep, rich red flowers on slender stems, making it a suitable flower plant in Baltimore MD for your indoor decoration during Christmas.
3. Poinsettia
In comparison to other Christmas plants, poinsettias symbolize Christmas in a unique way. In addition to being known as the Bethlehem star due to its shape and bright red leaves, which represent Christ's blood, it is considered auspicious as well. As a result of its resemblance to a Christmas wreath and the small yellow or green flowers that emerge from the topmost red petals, it reflects a festive Christmas aura when it is in bloom.
4. Red Begonias
During the winter season, red begonias have become increasingly popular. Although the plant grows a little slower, it is much stronger. Its petals are filled with many overlapping petals, creating a beautiful full & fluffy appearance. It is often the color red that is combined with white during the holiday season. So you can get its white variety from Flower delivery Lutherville, MD, and give your home that Christmas feeling.
5. Paperwhite Narcissus
Each of these flowers seems to have its own sparkle to it. It is really the clean white color that epitomizes the winter months and their cool temperatures. To brighten up dark winter days, you can grow paperwhites at the beginning of the year or you can order them from flower shops in Baltimore MD. You can grow these gorgeous beauties from bulbs and they will go great with your holiday decor. During the holidays, they make wonderful Christmas plants.
6. Holly
A holly Christmas plant symbolizes eternal life since it remains evergreen throughout the year. According to Christian belief, the red berries of the holly represent Christ's blood, while the leaves represent the crown of thorns. Because of this, holly is considered sacred at Christmas.
7. Sansevieria
Snake plants are among the hardest houseplants around, making them our top recommendation for winter foliage. In addition to being hardy, snake plants actually prefer furnaces and fireplaces because they produce dry, hot air. During the dry winter season, snake plants thrive in dry climates and need little moisture to survive, which makes them perfect indoor or outdoor Christmas plants.
This holiday season, you can order each of them online at The Flower Cart Shop in Baltimore MD and have them delivered right to your door.
---
Same Day Delivery
ENDS IN:
| | | | | |
| --- | --- | --- | --- | --- |
| Hours | : | Minutes | : | Seconds |