Beautiful Flowers that Make a Great Father's Day Gift
The Beautiful flower to complement your Father's Day Gift. Read about some of the best flower options from your local Baltimore MD flower shop for making your Dad's Day extra special.
Father's Day Gift
Father's Day Flowers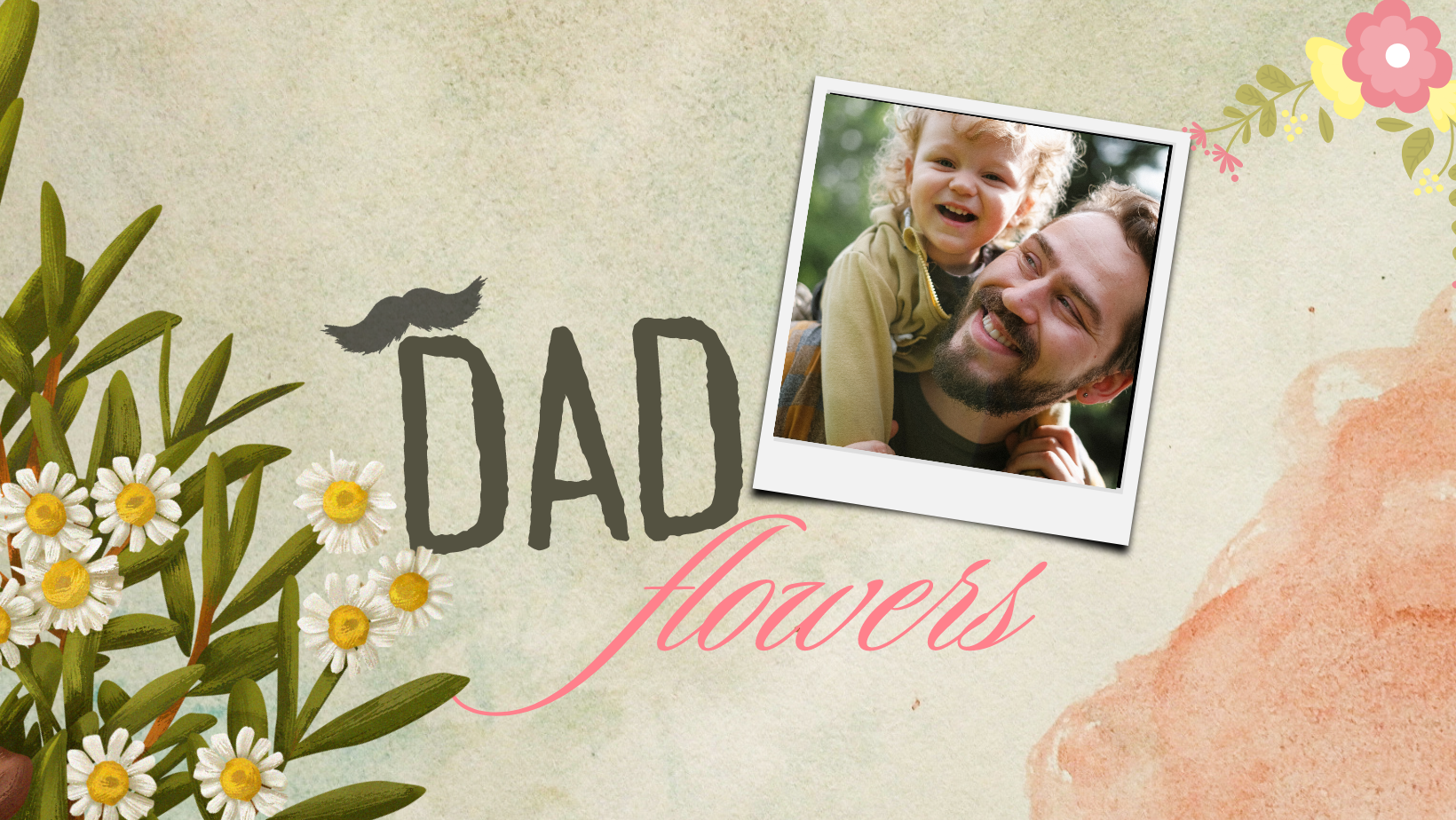 Father's Day is a time to show your Dad how much you appreciate him. What better way to do that than with some beautiful flowers? But which flowers should you give? There are so many choices. Here are some of the best flower options from your local Baltimore MD florist for making your Dad's Day extra special.
Best Flowers to Gift This Father's Day
1. Orchids
Orchids are exquisite and elegant Father's Day Flowers that any father would love. They also last a long time, sometimes for weeks, so they're a great value. Purple orchids make a sophisticated choice or go for white if your Dad prefers a more classic look. Either way, orchids will lift your Dad's spirits and remind him of your love.
2. Calla Lilies
Calla lilies are bold and majestic flowers that stand out for their elegance and size. The dramatic calla shape and brightly colored blooms make them perfect for Father's Day. White calla lilies are the most popular option and create a truly luxurious gift. Pair them with some green foliage for a minimal but meaningful arrangement. Your Dad is sure to appreciate their simple beauty.
3. Sunflowers
Sunflowers are cheerful, happy flowers that symbolize loyalty, optimism, and longevity. Their large vibrant blooms instantly brighten any room. Choose yellow sunflowers for a more traditional gift or go for the mahogany and burgundy varieties for a modern twist. Sunflowers also make a great DIY project if you want to craft an arrangement with your kids--perfect for celebrating Dad's special day.
4. Roses
You can't go wrong with red roses for Dad. They symbolize love, respect, and appreciation, making them an inherently thoughtful gift for Father's Day. Consider a dozen long-stemmed red roses arranged in a classic vase. The timeless elegance and deep color are sure to move your Dad. Pair the roses with fresh green foliage and a little baby's breath for added vibrancy. Your Dad will smell their sweet perfume and think of you all week long.
5. Carnations
Sometimes the simpler choice is best and carnations are one of the most affordable Dad Flowers. Their sweet spicy fragrance and a wide array of colors from red to pink to yellow make them very versatile. Choose festive striped carnations or opt for solid red "Dad" carnations, as the name implies. Your Dad will recognize the meaning behind the gift and know you care.
6. Gerbera Daisies
Gerbera daisies are bright, cheerful flowers that resemble oversized roses. They come in a rainbow of vibrant hues including orange, yellow, pink, and red. The large daisy shape creates simple elegance perfect for Father's Day. Let Dad pick his favorite color or arrange an assortment for visual interest. The happy blooms instantly lift the spirit, which is what Father's Day is all about --celebrating the special bond between father and child.
7. Tulips
Tulips come in a gorgeous array of colors from scarlet red to sunshine yellow. Their stately stems and cup-shaped blooms make them highly versatile flowers. You can give your Dad a simple bunch of red tulips to symbolize perfect fatherhood or create an extravagant garden of multi-colored tulips for a display he'll never forget. Their cheery disposition makes tulips an ideal Thank You flower for celebrating any dad.
8. Hydrangeas
Hydrangeas come in blue, purple, pink, and white depending on your dad's style. Their cone-shaped flower heads create sculptural interest that stands out from across the room. Give your dad the gift of lasting beauty with these long-lasting blooms. Their ability to retain their color and shape for weeks means your hydrangea gift will keep giving your dad pleasure long after Father's Day has passed.
The most important thing is choosing something with meaning that expresses your love and appreciation for the man who raised you.
If you'd like assistance creating a custom flower arrangement for your father, Flower Cart is here to help make this Father's Day extra special. Order online or visit our Baltimore MD Flower store today!
---
Same Day Delivery
ENDS IN:
| | | | | |
| --- | --- | --- | --- | --- |
| Hours | : | Minutes | : | Seconds |