Guide to Wedding Flowers in Summer Season
Get an idea of which summer flowers are in season for your wedding. Here are some of our favorite Wedding flowers that are in bloom during the summer season!
summer flowers
wedding flowers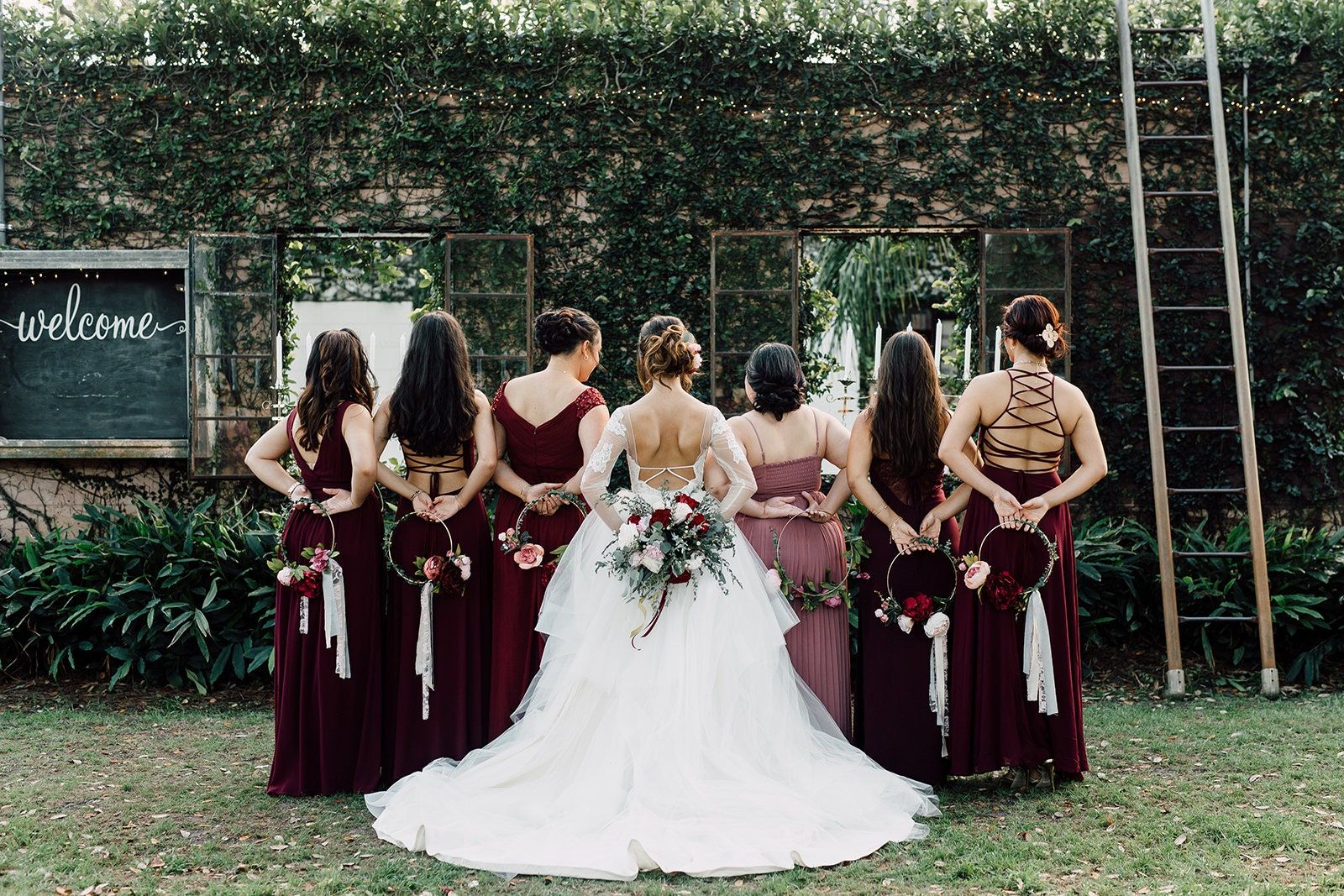 Are you planning to get married this summer? If so, you might be wondering what kind of wedding flowers to choose. Flowers can make a big impact on the atmosphere and beauty of your special day, so it's imperative to pick the right ones. Here are a few tips for choosing summer wedding flowers:
Consider the season
Choose summer flowers that are readily available during the summer months to ensure they will be abundant and in season.
Think about the weather
Keep in mind that summer weddings can be hot, so choose flowers that withstand high temperatures. Flowers like roses, sunflowers, and dahlias are more resilient and hold up in warm weather.
Consider the color palette
Summer is a season of vibrant colors, so embrace the opportunity to incorporate bold and lively hues into your floral arrangements. Choose flowers that complement your wedding color palette or go for designer choice flower arrangements that evoke the essence of the season.
Think beyond bouquets
Explore creative ways to incorporate flowers into your wedding decor. From centerpieces and floral arches to flower crowns and petal confetti, let your imagination run wild and infuse your wedding with summer blooms.
Consult with a professional florist
Seeking the expertise of a professional florist is crucial in ensuring that your vision for your summer wedding flowers becomes a reality. Baltimore MD flower shop can guide you in selecting the right flowers, creating stunning arrangements, and offering valuable advice on seasonal availability and floral design.
Consider the venue
Take into account the style and setting of your wedding venue when choosing summer flowers. Whether you're having a beach wedding, garden ceremony, or indoor reception, select flowers that complement the ambiance and enhance the overall aesthetic of the venue.
Personalize with meaning
Choose flowers that hold personal significance for you and your partner. Whether it's a flower that represents a shared memory, a favorite bloom, or a flower that symbolizes a meaningful attribute, incorporating these flowers will add sentimental value to your wedding day.
Summer wedding flowers have plenty of options. Bright colors, delicate petals, and summertime favorites are all popular choices for summer weddings. Here are some of the most suitable wedding flowers to choose for a summer wedding.
Roses
Roses are a classic choice for wedding flowers, and they come in an array of colors. Fresh Flower delivery Baltimore MD offers red, pink, white, yellow, and orange roses for summer weddings.
Gardenias
Gardenias are beautiful white flowers with a delicate scent. They look beautiful in bouquets and centerpieces, and they are appropriate for summer weddings.
Sunflowers
Sunflowers are an ideal choice for a summer wedding. Bright yellow petals will brighten your wedding.
Delphiniums
Delphiniums are tall and majestic flowers that add height and drama to summer wedding arrangements. These vibrant blooms come in shades of blue, purple, and white. You may order from Middle River MD Flower delivery service as Delphiniums work well in large-scale arrangements, arches, and aisle decorations, bringing majesty and enchantment to your summer wedding.
Peonies
Peonies are highly sought-after flowers that bloom in late spring and early summer. Their large, delicate petals and intoxicating fragrance make them a favorite for weddings. Peonies come in various colors, including blush pinks, whites, and vibrant corals. They add elegance and luxury to bouquets and are often used as focal flowers in centerpieces.
No matter what kind of wedding flowers you choose, make sure they fit the overall atmosphere of your special day. Visit Flower Cart for the perfect summer wedding flowers. With the right flowers, your wedding can be beautiful and memorable.

---
Same Day Delivery
ENDS IN:
| | | | | |
| --- | --- | --- | --- | --- |
| Hours | : | Minutes | : | Seconds |